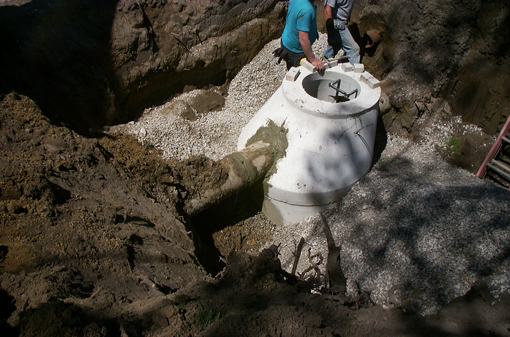 Civil Engineering
Site Plans, Subdivision Design, Road Design, Pond Design, Sewer and Water Systems Design, Construction Consulting and Management
Architecture
Municipal, Commerical and Industrial Design, Multi-Family Residential Design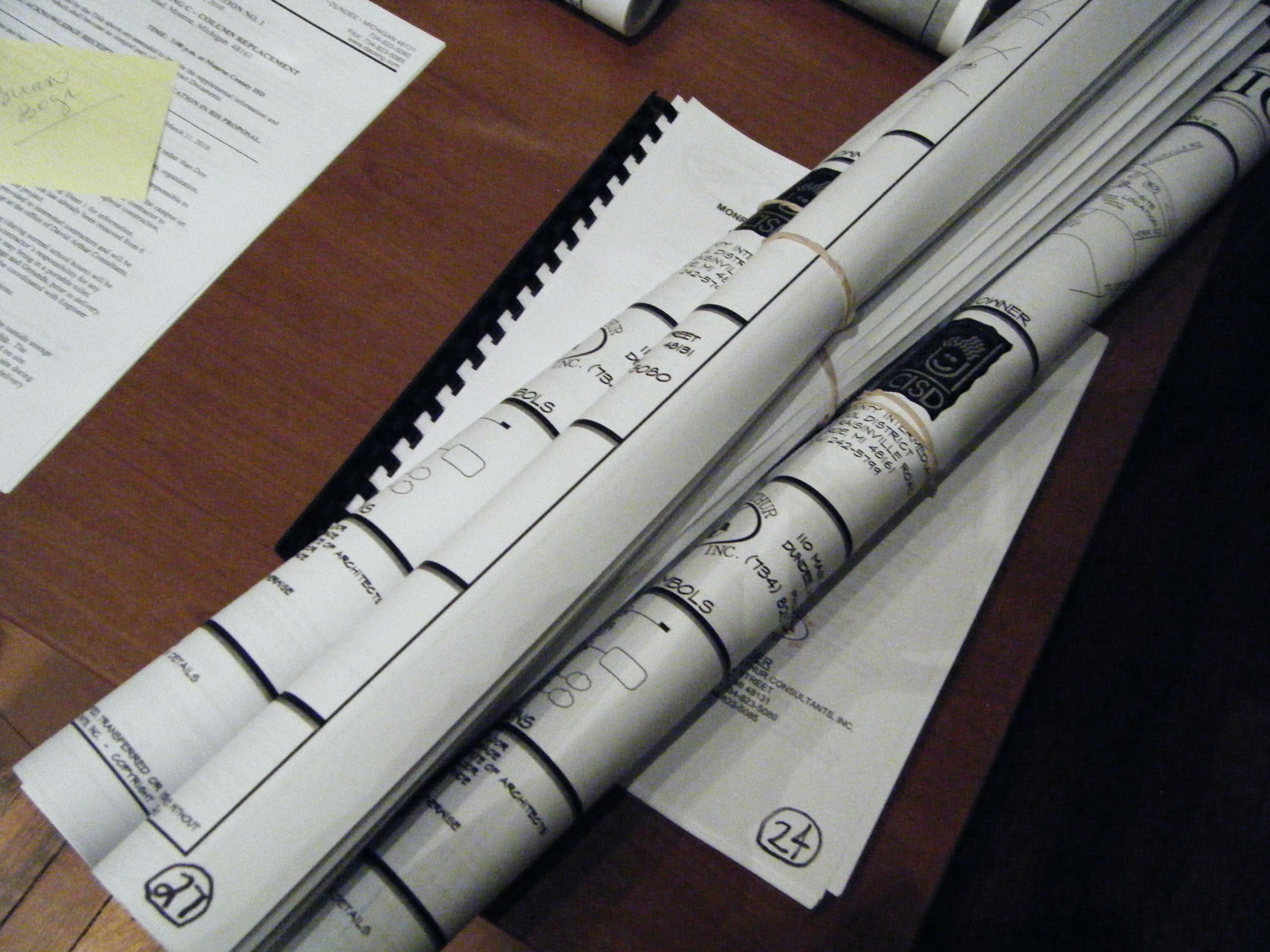 Municipal Services
Plan Review, Road Design, Sewer and Water Systems Design, Public Works Building Design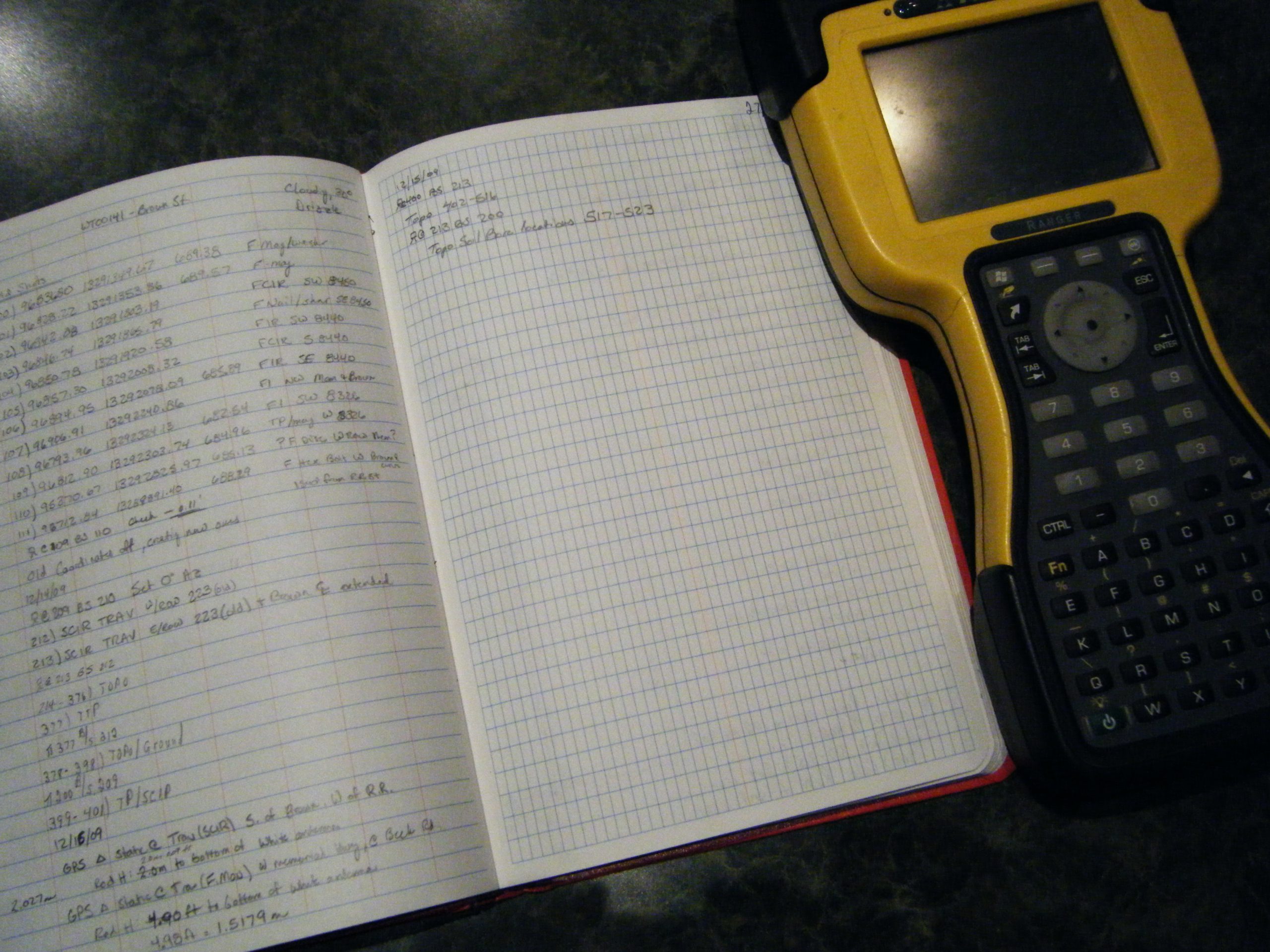 Land Surveying
Topographies, ALTA/Certificates of Survey, Construction Staking
Founded in 1991 as a Civil Engineering and Land Surveying firm, David Arthur Consultants, Inc. (DAC) is based in the historic Village of Dundee, Michigan with a team of experienced, qualified, multi-lingual, and multi-state licensed professionals dedicated to providing guidance and results throughout the implementation of a variety of development philosophies.
With LEED Accredited Professionals on staff, DAC incorporates the latest in energy efficient design concepts into each project. Our professionals can create and customize site and building designs to compliment the existing architecture and character of each community. DAC professionals' meticulous attention to detail extends across the full range of project sizes meeting the needs of clients both domestically and internationally.
Here at David Arthur Consultants, Inc. we have a team of experts available to meet any of your project needs!
Our Location and Contact Information
Location: 110 Main Street
Dundee, MI 48131
Phone: (734) 823-5080
Additional Locations
George Town, Cayman Islands